Videos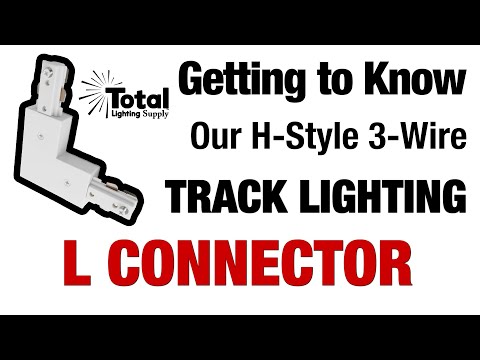 Learn pretty much everything there is about our H-style 3-wire track lighting L Connector Power Feed in this informative and detailed overview video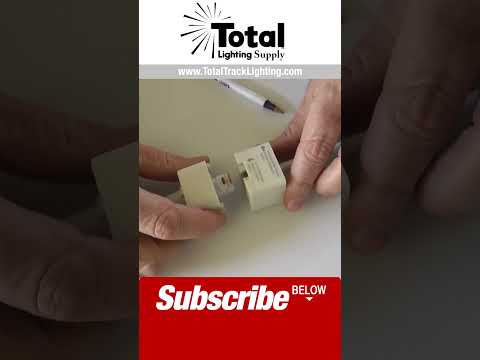 H style 3 wire track lighting extension rods can be a little tricky setting up. In this "How to" video we show you the steps involved for installing a track light fixture at the end of the extension rod. Sit back and enjoy the show :)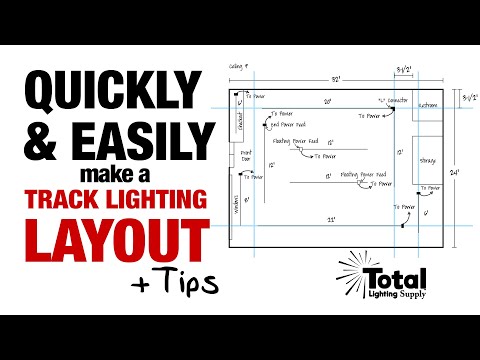 In this informative video, we show you how to make a track lighting layout and you don't have to have any experience. Follow these easy to follow instructions and we can help you light your space with flexible track lighting.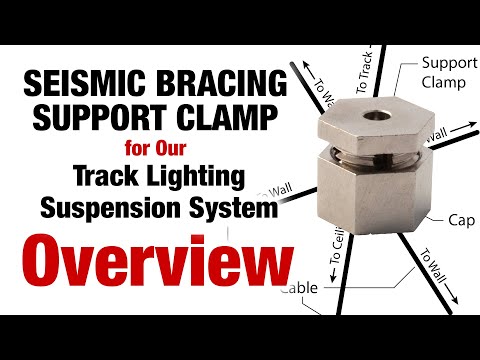 We get a lot of inquiries about our seismic bracing fittings for our track lighting suspension system. In this video we discuss the ins and outs of one of our popular fittings and demonstrate how it works. Take a few minutes out of your day and learn something new about seismic bracing :)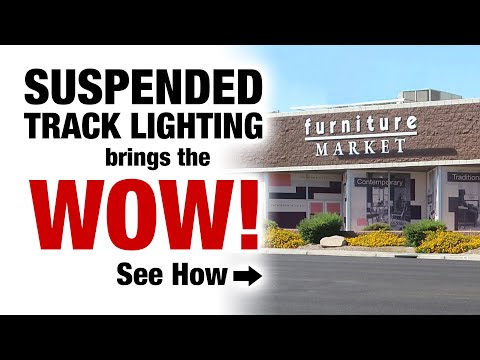 We went to photograph the track lighting suspension system installed at Furniture Market in Las Vegas Nevada and we were delighted with the results. See how the suspension system combined with the track lighting really created a wonderful atmosphere for displaying their furniture making it an enjoyable experience. Watch the video and see how you can transform your commercial space into something amazing! Visit Furniture Market https://fmvegas.com/ 6675 South Eastern Avenue. Las Vegas, NV 89119 702.436.3960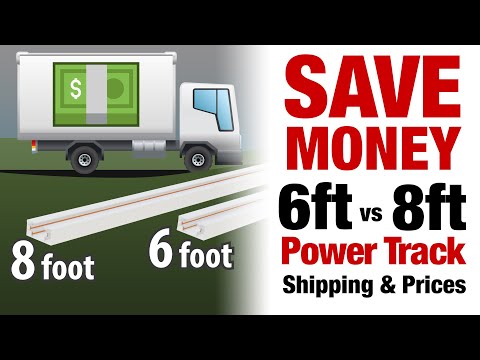 With the cost of shipping ever increasing, 8-foot power track for track lighting is by no means except from this growing expense. Discover why the great expense and find out how you can save money by substituting it with 6-foot, 4-foot and 2-foot power track in this informative video :)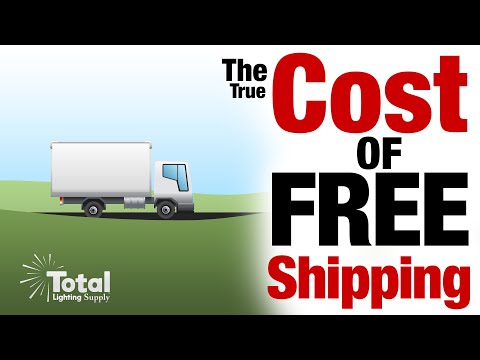 Ever wonder how all those companies ship for free? Why do we ship for free on many of our products? In this video, we break down the cost of free shipping. You will be surprised that there is no such thing as free shipping. We explain why in the video :)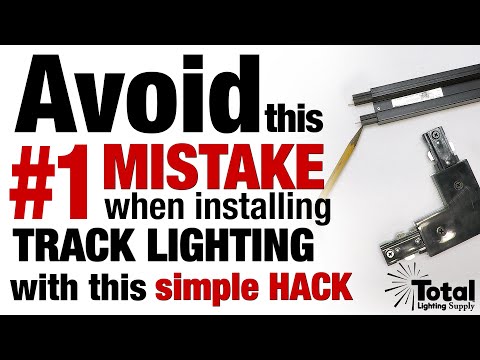 Save yourself from a ton of frustration, wasted time and money when installing track lighting with this quick and easy to implement installation hack and get your project completed faster.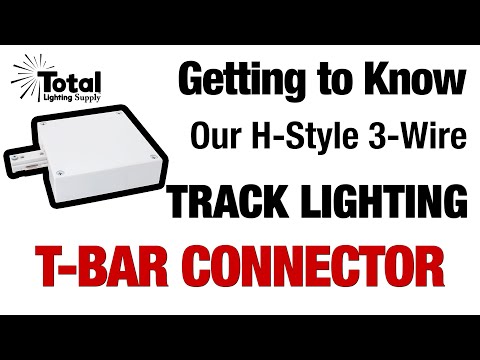 Learn pretty much everything there is about our H-style 3-wire track lighting T-Bar Connector Power Feed in this informative and detailed overview video :)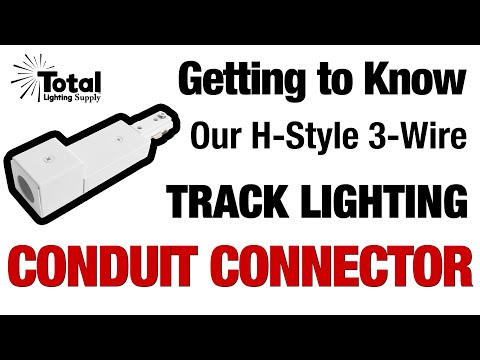 Learn pretty much everything there is about our H-style 3-wire track lighting Conduit End Power Feed in this informative and detailed overview video :)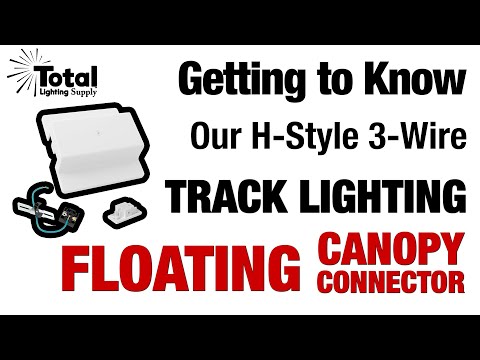 Learn pretty much everything there is about our H-style 3-wire track lighting Floating Canopy Power Feed in this informative and detailed overview video :)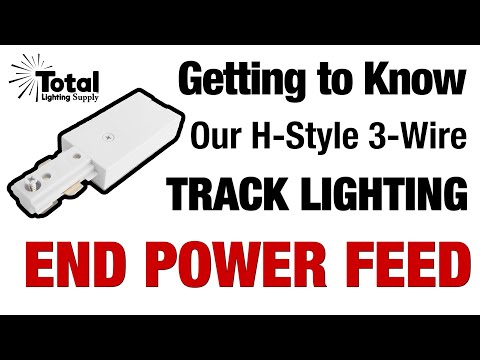 Learn pretty much everything there is about our H-style 3-wire track lighting End Power Feed in this informative and detailed overview video :)