Videos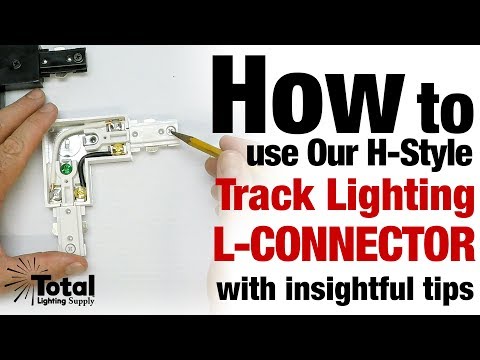 In this video, we take another look at one of our most popular track lighting power feed connector, the L-connector. Our last video demonstrated an adjustable L-connector that swivels to adjust to different angles in the track layout. This updated overview reveals some significant changes that are important to know before installing your track lighting system with L-connectors. Have a watch :)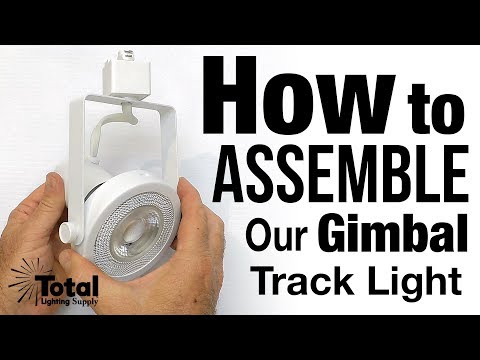 Learn how to quickly assemble our gimbal ring track light head models TLSK212, TLSK213 and TLSK214 and swiftly get moving on your track lighting project.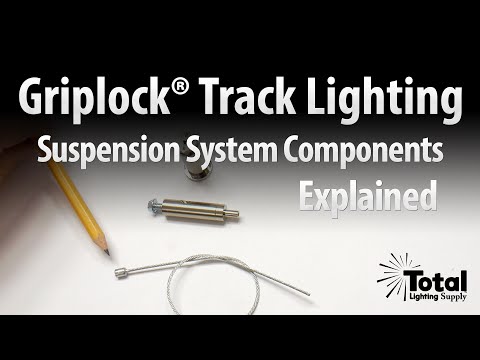 Our Track Lighting Suspension system is versatile, affordable, flexible and easy to install. Get a general understanding of many of the core components with our video and learn how easy it is to create your own track suspension system today!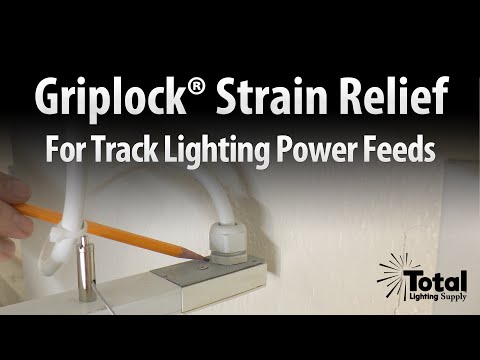 The track lighting suspension system strain relief is a critical element in reducing stress on the power cable when providing power to track lighting power feeds. For use in 1/2" knockouts in track lighting end power feeds as well as L, T and X power feeds.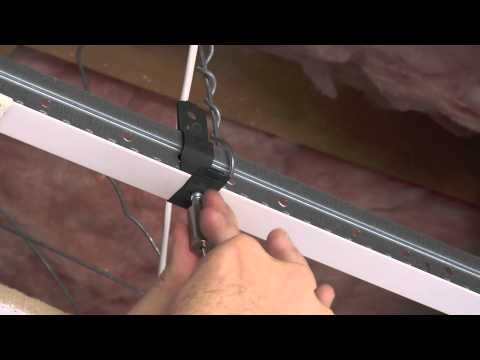 See when to use the HX-T-Clip-BAi t-bar clip and how to install it in your track lighting suspension system.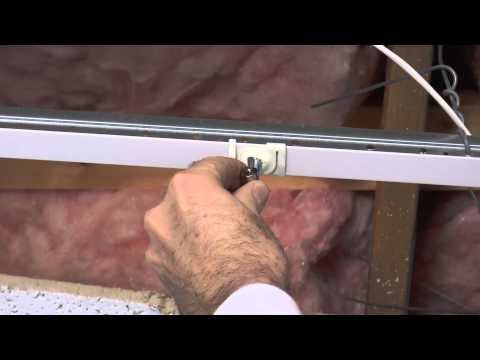 See when to use the HX-T-CLIP-BA-4-16W t-bar clip and how to install it in your track lighting suspension system.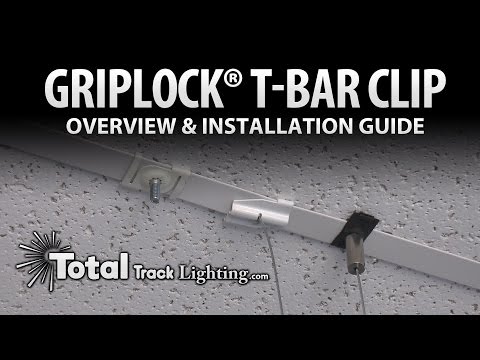 Ever wonder which t-bar clip is right for your track lighting suspension system? Watch this video to help understand how each works and how to install the t-bar clip.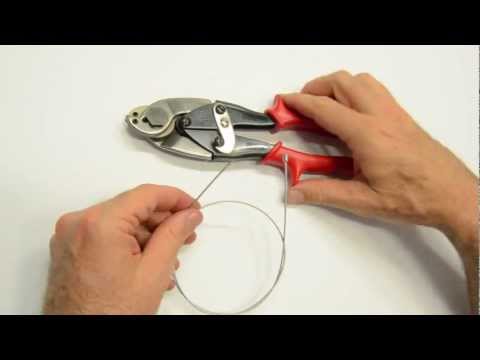 Stop messing around with tools that don't work; make clean professional cuts on track suspension cable with our cutting tool. You'll be glad you did!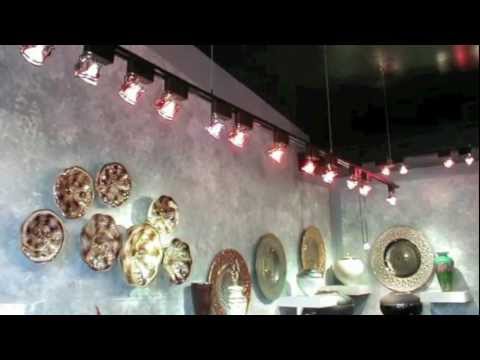 Track lighting suspension system. Quick video overview of all the parts and simple assembly instructions.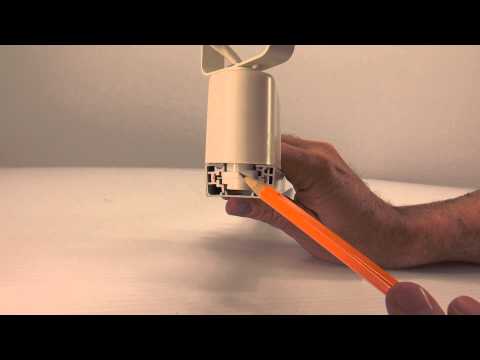 Not sure what is 3 wire H style track lighting? Not sure if our track lighting will fit your existing system? Then this video is for you. Use this guide to help you understand the type of track lighting we sell here and if our track lighting will work with your existing track lighting system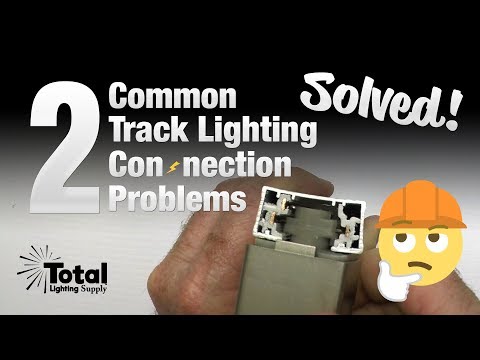 Having problems installing your track light into your track lighting system? No electricity powering your track light head? Our video goes over common problems you may encounter during the installation of your track lights into the power track and offers solutions that are super easy to perform.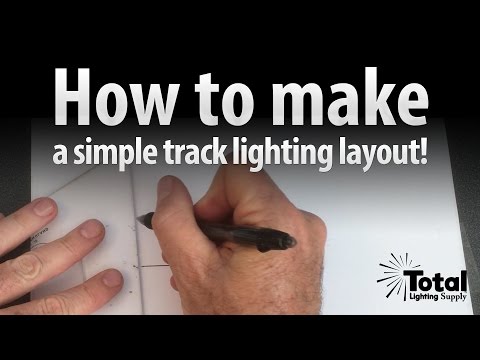 See how easy it is to make a simple track lighting layout for building a track lighting system. We here at Total Track Lighting can then quickly take that layout and help you build the perfect track lighting system with all the track lighting components needed.