Kits
Build a custom Track Lighting Kit yourself - Fast & Easy!
Know what you need and want an easy way to load your shopping cart?
Use the same page as our designers do. All the basic common parts in one place.
It's fast, easy and saves 90% of your time ordering what you need.
Choose from three different colors:
Or Small easy kits for the home - Ready to go in a single box!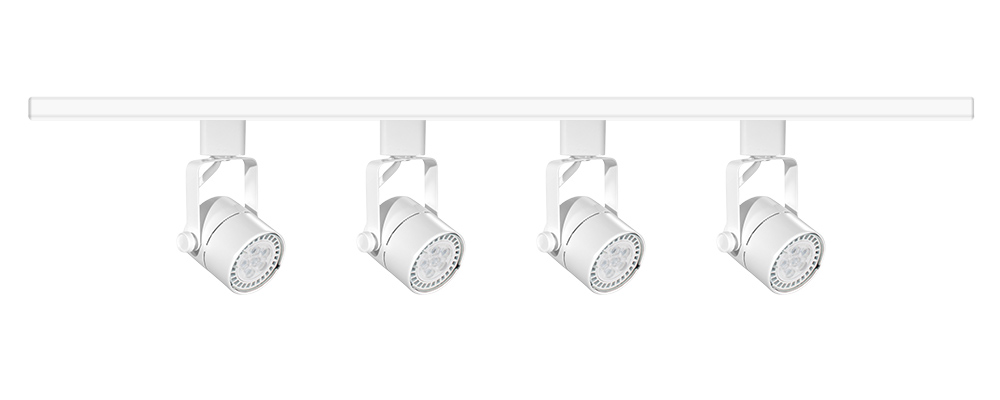 We recommend that you make an "account" so your shopping cart will be saved so you can go back to it if you need to. You can do this at the top of any page where it says "My Account" - Highly recommended.